A Welcome from Dr. Rick Patrick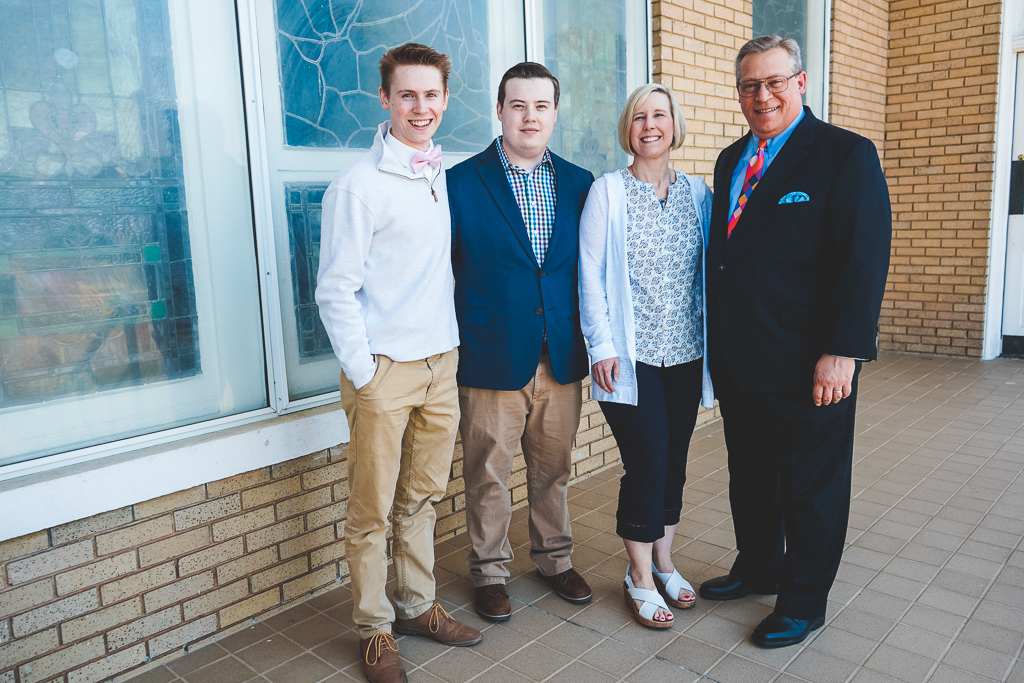 On behalf of Sylacauga's First Baptist Church, Karen and I invite you to join us this Sunday for Bible Study at 9:45 AM and for Worship at 11:00 AM. In 1833, Col. George Hill invited eight people to join him for worship in a small log cabin on his property four miles west of our current site. Many things have changed over the past two hundred years, but the message of hope and salvation through faith in Jesus Christ remains exactly the same.
Our mission is to help people trust in Jesus to become a Christian, join the church to become a member, grow in Christ to become a disciple, serve the Lord to become a minister, and reach the lost to become a missionary. In other words, our mission is the Great Commission. Go therefore and make disciples of all the nations, baptizing them in the name of the Father and of the Son and of the Holy Spirit, teaching them to observe all things that I have commanded you; and lo, I am with you always, even to the end of the age. Amen.
—Matthew 28:19-20, NKJV
If you want the perfect church, look elsewhere. We do not claim to be the biggest or the best. We simply offer sound doctrine, genuine worship, sincere love, and an awesome Savior who is worthy of all our praise, glory, and honor.
I hope we see you on Sunday!
Blessings,
Pastor Rick Patrick